The first factor that you need to focus on while buying a laptop bag for men is the purpose for which you are going to use it. There are a lot of sub-factors that have to be kept in mind in this particular regard. Would the bag be exposed to the vagaries of weather? Will the bag see a fair bit of wear and tear? Will you carry extra gear in it apart from the laptop? How long do you intend to carry the bag with you? You need to keep all these factors in mind because it is the answers to these questions that would determine the kind of bag that you buy in the end.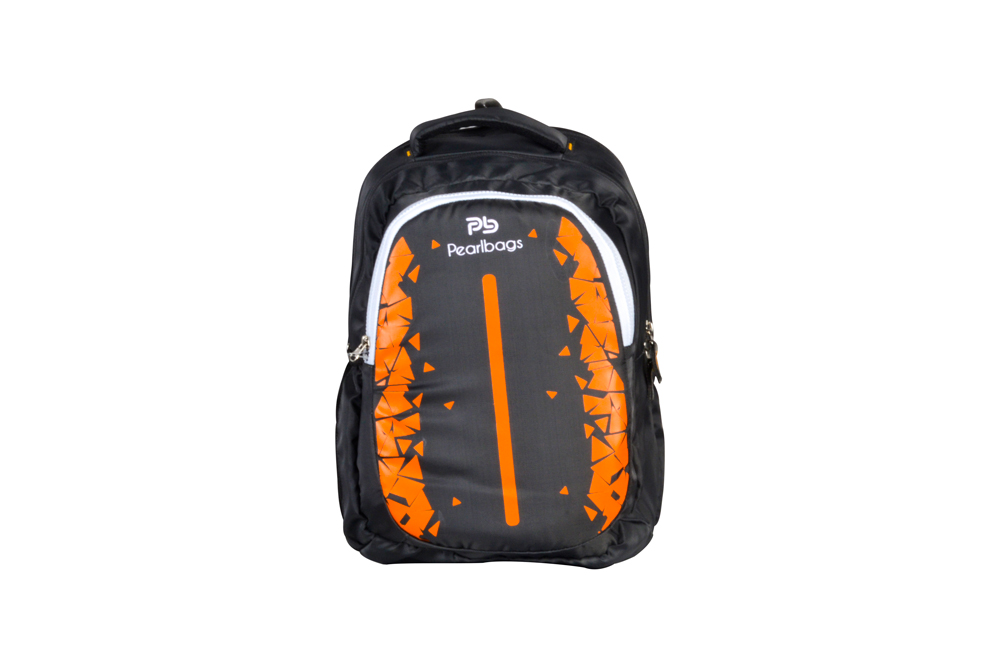 Considerations regarding size : The laptop bags are normally made in such a way that they can fit these devices. The main advantage of buying a bag that has been built specifically for laptops is that in all likelihood it would have a compartment where you can keep your laptop safe at all times. Normally, when you go to buy such laptop bags you would get information on the size from the makers. Make sure that you buy a bag where the laptop fits in like a glove and there is space to spare as well.
The right material and build quality : You should also focus on the build quality and material of these bags while buying them. In the end the bag should last long or at least as long as you would ideally want it to. For that you need to make sure that you choose a bag that is made from the right material. It should also be built strongly enough to help you use the bag just the way you would want to. Factors such as seams and stitches, lining, zippers, and flaps are also important in this case.